Please join us for a LIVE monthly mentoring chat featuring our very own Patricia Roe presented by USA Funds!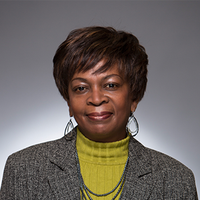 When? Wednesday, May 20th, 2015
Time? 2pm-3pm EST
Where? Online Webinar!
Join us at Patricia Roe, USA Funds liaison and Mentoring Women's Network national board member, talks about how mentoring has leveraged her career, helped her gain ever-lasting relationships, and helped her grow to become the strong woman she is today.
Mentoring Women's Network is proud to be partnered with USA Funds. If you would like to learn more about this event, you can REGISTER HERE!
Register today for FREE!