Reason 4 of 4 to Get Excited about MWN's Quarterly Open House Featuring Karen Ferguson TODAY Presented by USA Funds!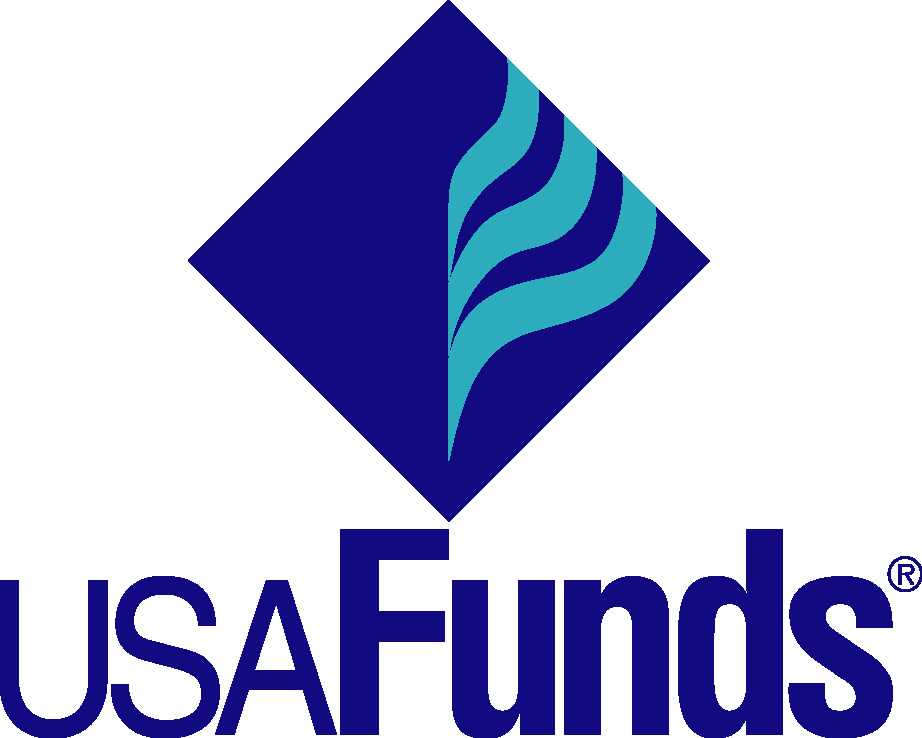 Mentoring Women's Network Quarterly Open House offers you the chance to learn exclusively from like-minded inspiring leaders that you wouldn't otherwise have access to. Four reasons to get excited about the Quarterly Open House featuring Karen Ferguson TODAY at 5:30 PM until 7:30 PM EST are:

Reason #1:  The Speaker
Karen Ferguson is the president and publisher of Star Media.  When Karen assumed the role of president and publisher in December 2010, she became the second woman to hold this position since the founding of The Indianapolis Star in 1903.

Reason #2:  The Enjoyment
Relax and restore after work. Join us for food, drinks, and mingling while we listen to Karen Ferguson speak about how mentoring led her to success!
Reason #3:  Wonderful Opportunities
Whether you are a current member or just learning about what Mentoring Women's Network has to offer, our Quarterly Open House will help you apply strategy to your mentoring relationships while providing a wonderful networking opportunity. In short, this event will help you develop skills that you can take back to the office or your home.
Reason #4:  To See What Mentoring Women's Network Has to Offer You!

The Mentoring Women's Network Foundation is dedicated to helping women empower one another through mentoring relationships. Our vision is to create a world of equal opportunities for women in professional environments. By participating in our mentoring program, you are becoming part of the community of women supporting women. Membership in Mentoring Women's Network grants you instant access to our exclusive online directory and monthly live webinars, leadership development trainings, and live events across the country.  This program was created to provide you with access to expand your network and create long-lasting relationships!
---
Come listen as Karen Ferguson shares how mentoring has propelled her career forward throughout the years!

---
Seats are limited.
Click

HERE

to register today!
---
The event will be held at The Platform
202 E Market Street
Indianapolis, IN 46204
on April 30th at 5:30 PM until 7:30 PM EST