Reason 1 of 4 to Get Excited about MWN's Quarterly Open House Featuring Karen Ferguson Presented by USA Funds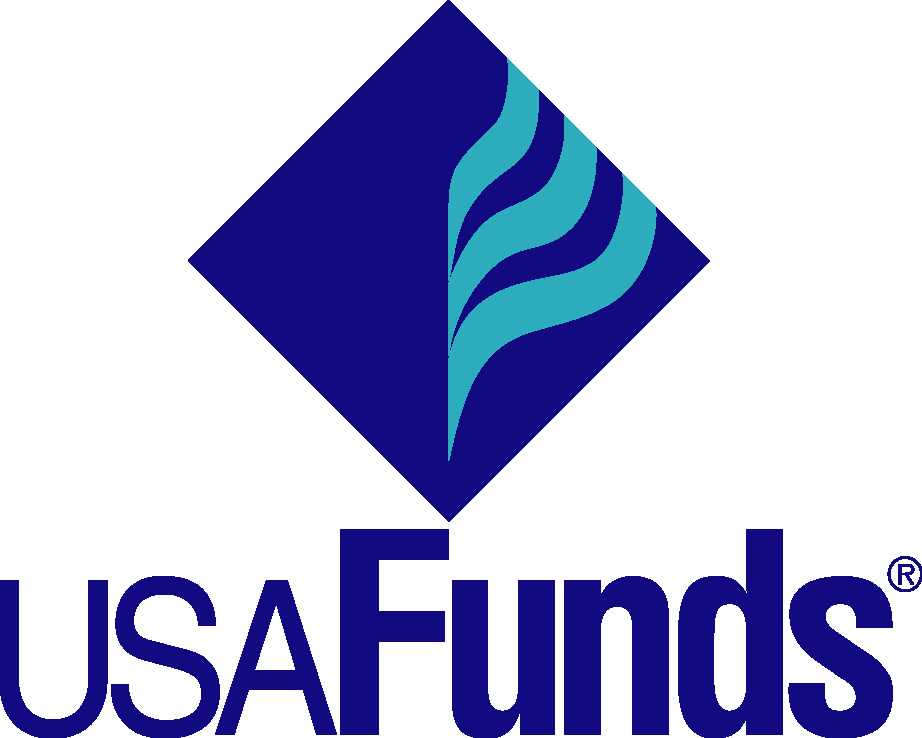 Our Quarterly Open House is upon us, once again, and there are more reasons to get involved now than ever before. Mentoring Women's Network Quarterly Open House offers you the chance to learn exclusively from like-minded inspiring leaders that you wouldn't otherwise have access to.
Read more to learn the reasons to get excited about the Quarterly Open House featuring Karen Ferguson.
Reason #1: The Speaker
Karen Ferguson is the president and publisher of Star Media.  Owned by the Gannett Co., Inc., Star Media is a multimedia and marketing solutions company that informs and engages more than a million Central Indiana residents every week through The Indianapolis Star, IndyStar.com and its portfolio of products.  When Karen assumed the role of president and publisher in December 2010, she became the second woman to hold this position since the founding of The Indianapolis Star in 1903.
Karen joined Gannett in February of 1995 as a Circulation Sales Manager for the Tennessean/Nashville Banner in Nashville, Tennessee.  Karen has held several positions since then for the Gannett Company including Circulation Director for the Desert Sun in Palm Springs, CA from 1996-1998, and Advertising Director for the Reno-Gazette Journal in Reno, Nevada from 1998-2002.  In 2003, she became Director of Business Development at Republic Media and then was named Vice President of Market and Business Development in 2005.  Later, in May 2008 she took on the added responsibility of overseeing Circulation.  In October 2009, she was promoted to Senior Vice President of Advertising and Strategic Planning and also assumed leadership for print and digital advertising sales for Republic Media. 
Karen holds a Bachelor of Science in Journalism from Northwestern University ('92) and serves on the boards of the Central Indiana Corporate Partnership, Indianapolis Zoo, Riley Children's Foundation, Visit Indy, and the Talent Alliance executive committee.  She is also a 6-time Gannett President's Ring award recipient with two children, Kaela and Kyle.  Although Karen loves traveling and outdoor activities, her time revolves around being a mom.  
---
Come listen as Karen Ferguson shares how mentoring has propelled her career forward throughout the years!
Stay tuned every day for an additional reason!
---
Click

HERE

to register today!
---
The event will be held at The Platform
202 E Market Street
Indianapolis, IN 46204
on April 30th at 5:30 PM until 7:30 PM EST